Sarasota Branch NMLS# 250769 - Corp. NMLS# 1228348

Need Financing? Have Questions?

Hello, my name is Chris Hunt with Innovative Mortgage Services. If you are in need of financing for your home purchase please feel free to contact us by phone or by using the contact form below. We are here to answer any questions you have about obtaining a mortgage including programs and processes.

The State of Florida is a challenging market where lending regulations and guidelines seem to be changing every day. We are committed to helping you find the right mortgage product for your needs, and we will make the process of securing a mortgage as simple and straightforward as possible.

Below you will find information about myself and my assistant Nicole as well as links to apply now or obtain our mortgage calculator app for your mobile phone.

Thank you for the opportunity to work for you.

-Chris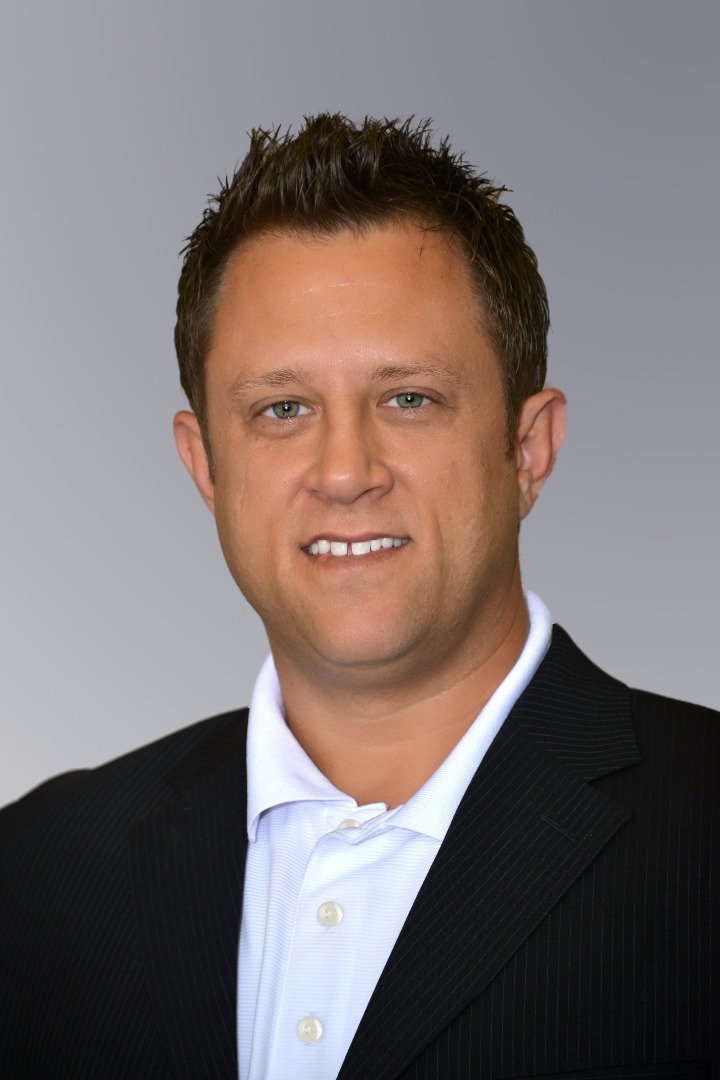 Chris Hunt is not only a Real Estate Broker, but also a licensed mortgage loan originator with Innovative Mortgage Services (IMS), a successful Florida-based brokerage founded in 2004. IMS offers competitive mortgage programs for all residential properties, including: conventional loans, government loans (FHA/VA), USDA, HARP refinance program and reverse mortgages.
Chris has worked in the regional mortgage industry since the late 1990's. As a mortgage broker, and then as an account executive for a top producing lending corporation, he became edified in every aspect of the mortgage business. He has worked directly with borrowers, underwriters and appraisers, processors, closing and funding departments.
While an account executive, Chris was able to build relationships with over 300 local mortgage brokers and bankers which is extremely beneficial to his clients. If Chris does not have your mortgage program available through IMS, then he will, most likely, have a source that can help you.
Christopher Hunt
Mortgage Loan Originator
NMLS #938295
o 941.388.7017
f 866.203.8434
e Chris@HuntBrothersHomes.com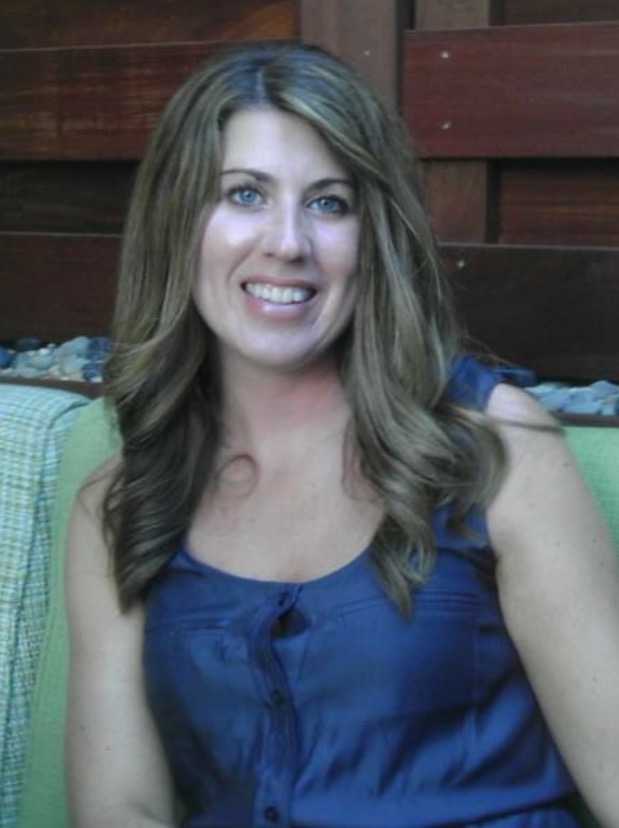 Nicole
has been working in the mortgage industry for almost 15 years. The ever-changing mortgage industry has always been both challenging and rewarding to her. She especially enjoys working closely with clients and agents to help assemble all of the pieces of the "mortgage puzzle" and get everyone to the closing table.


Buying a home is typically the largest financial transaction most people will make in their lifetime and it can be stressful. Nicole works hard to make sure she's making the mortgage process as stress free as possible and is committed to working closely with her clients from loan application through closing. Nicole has an acute attention to detail, strong organizational skills and a passion for customer service which is always number one on her priority list.

Nicole comes to the Sarasota/Bradenton area by way of Rochester, NY. Drawn to the famous white sand beaches, beautiful turquoise water and endless sunshine, she and her family decided to relocate to the Bradenton area in 2012. Nicole is happily married to her husband Dan of almost 17 years and they have two lovely daughters.


Nicole Merriman

Adminstrative Assistant
o 941.932.4780
f 866.203.8434
e AssistChrisHunt@gmail.com
Do You Need a Mortgage App to Complete Accurate Payment Calculations

24

/7?



Download Our Mobile App



Sample FHA Calculation (All Loan Types Available)